Mapping Historic Cemeteries with Drones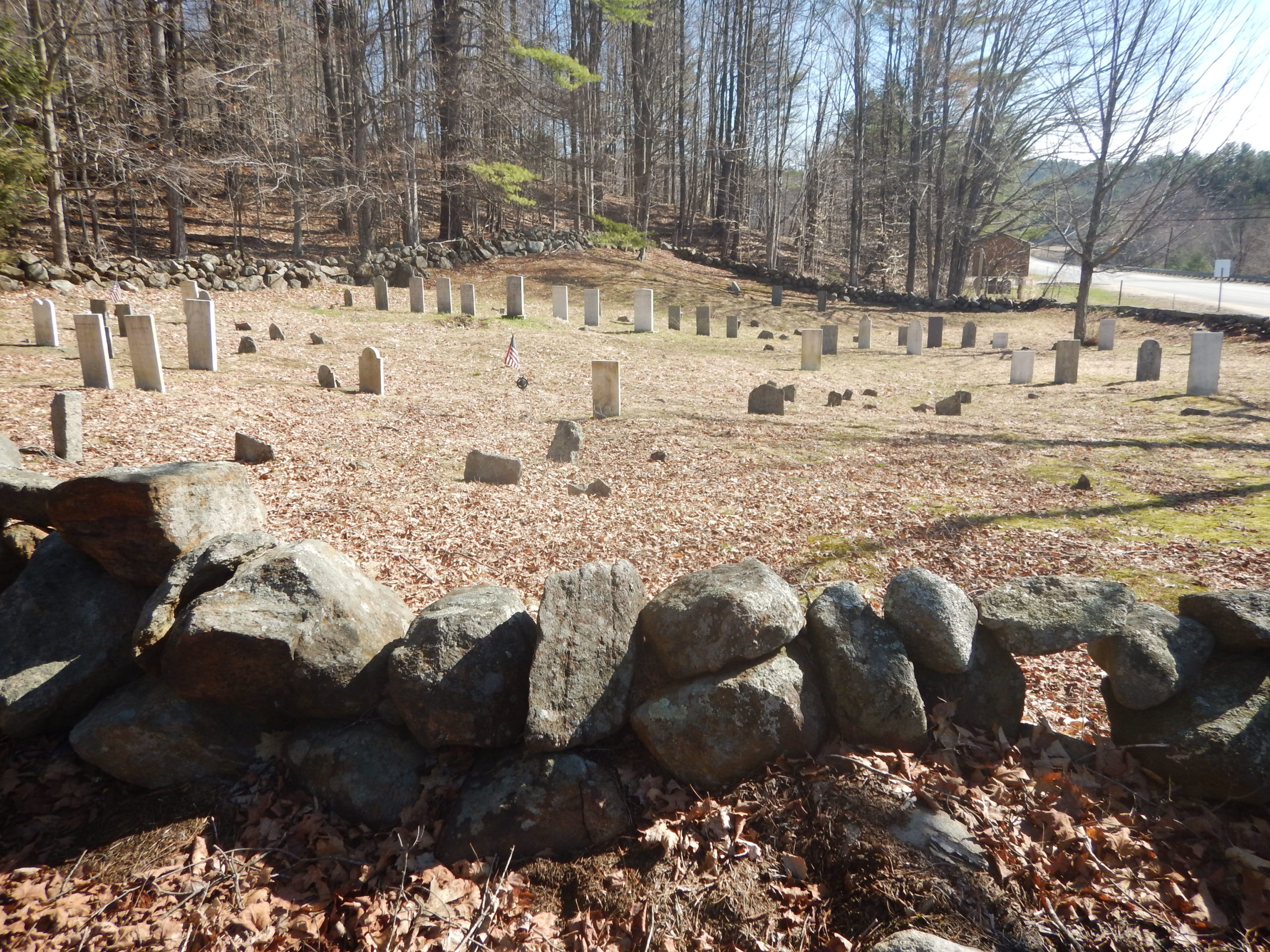 Nearview is mapping several historic 1800s cemeteries for the town of Bristol, NH. We are using drones to build high resolution models of existing conditions, and developing a GIS of burials and monuments. With this information Bristol can identify and manage vegetation encroachment and erosion, identify stone walls and monuments in need of repair, and identify potential unmarked graves and sensitive archaeological areas through micro-topography. The results will allow for the community to explore its past, and help to preserve the historic character of the town.
The cemeteries are in densely forested areas. LiDAR would be great for cutting through the canopy to map surface features, but it cannot produce the ultra-dense, colorized point clouds like SfM and photogrammetry. It requires some fancy flying to navigate all the tree limbs and trunks beneath the forest canopy, but the results allow for high resolution virtual tours and a detailed understanding of resource conditions. Nearview is using drones for good and to change the way cultural heritage is documented, visualized, and preserved for future generations.
#cemetery #buryingground #culturalheritage #culturalresources #SfM #photogrammetry #gis #uas